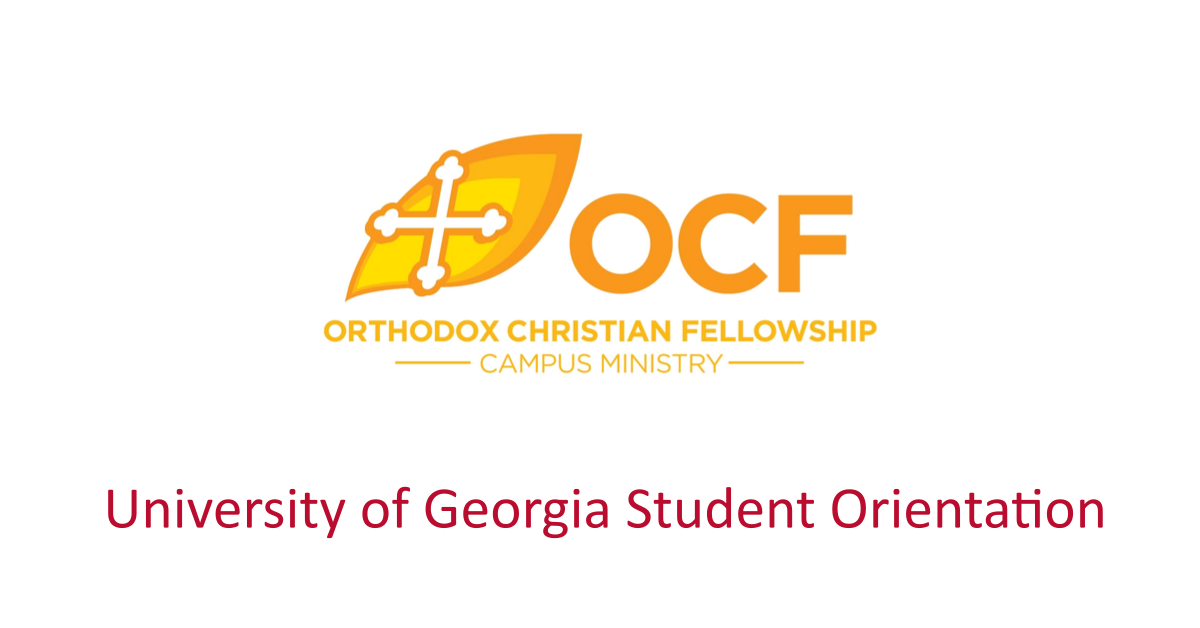 Fall OCF Dinners
Sunday School begins August 27th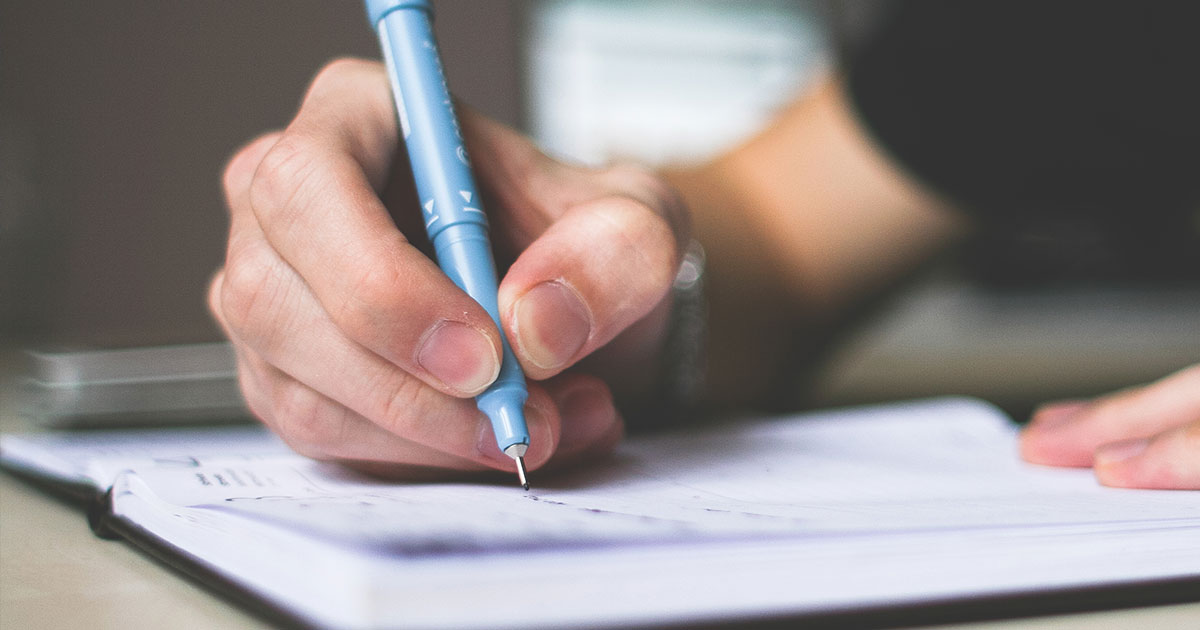 Join Our Mailing List
Parish news and information delivered directly to you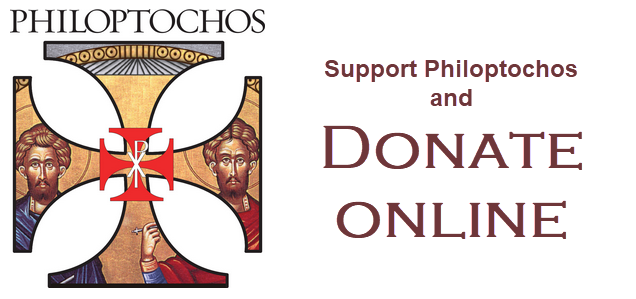 2023 Philoptochos Stewardship
Join Philoptocos for 2023!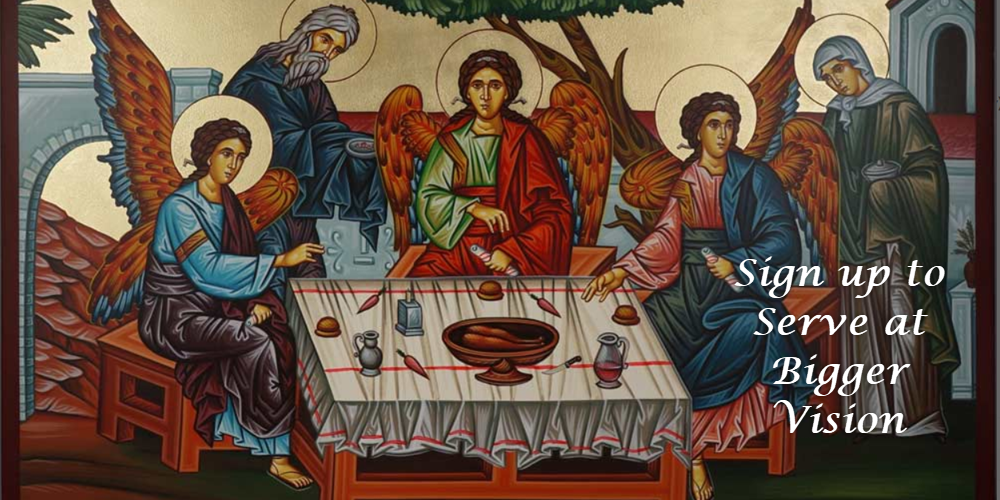 Serve the Homeless - Bigger Vision
Sign up to serve. You do not have to provide food to be a server.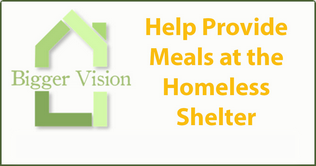 Bigger Vision
Help Provide Meals for the Homeless - 4th Monday of the month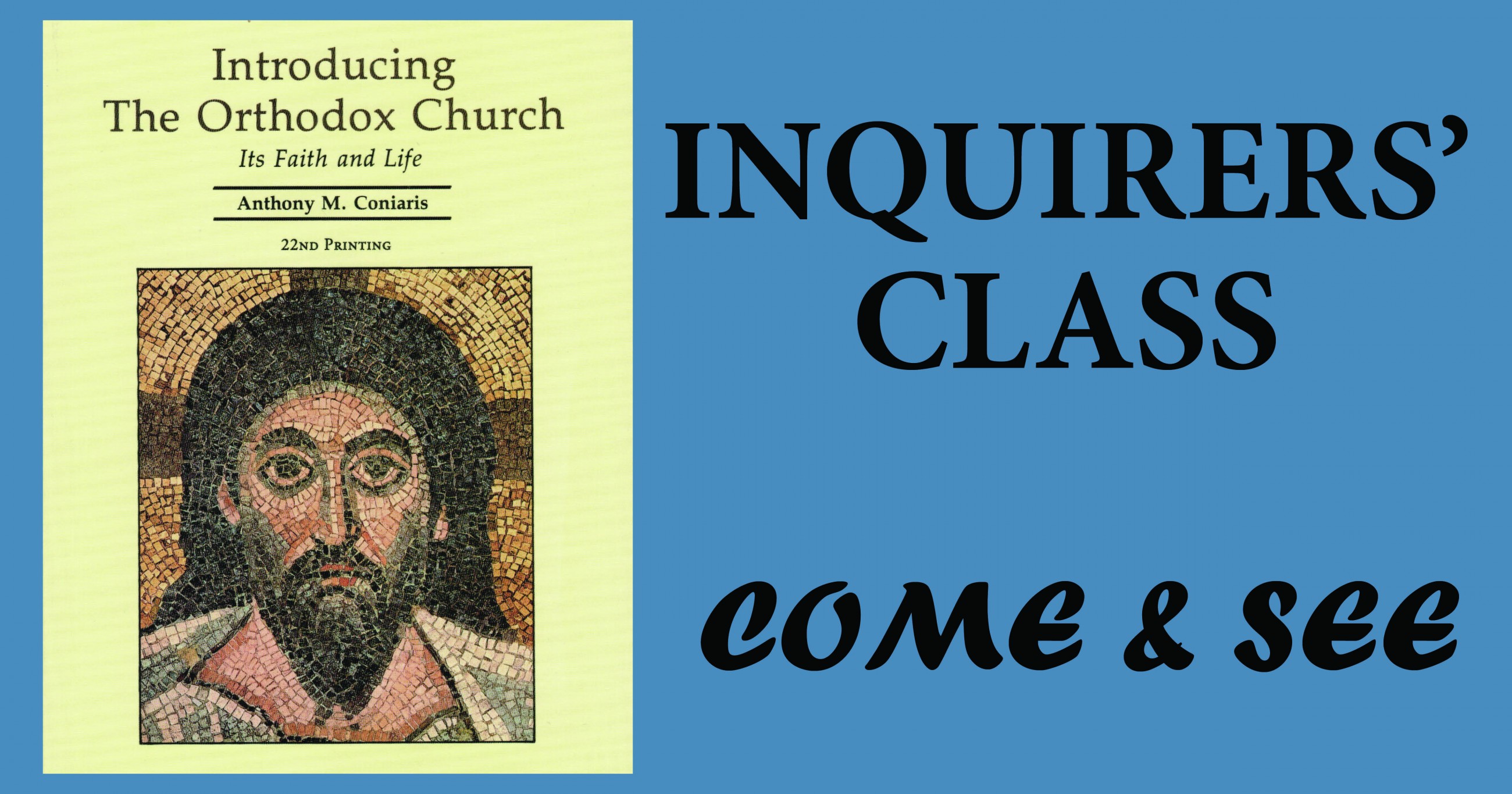 Inquirers' Class
Open to all who want to learn about the Orthodox Church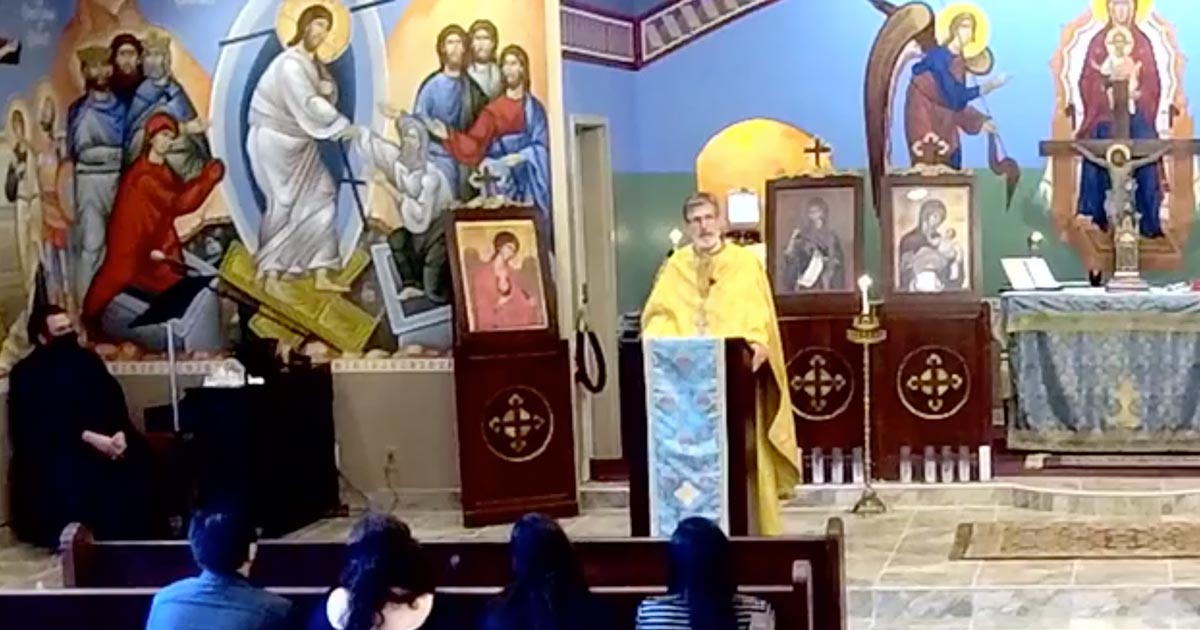 Live Streaming
Attend services online via our Facebook and YouTube
Sunday Worship Schedule
Orthros (Matins): 8:45 AM*
Divine Liturgy: 10:00 AM*
Fellowship Hour: postponed
GO TO: COVID-19 NEWS for guidelines & live-streaming info.
---
Upcoming Worship & Events
Oct 2
7 pm
Women's Spiritual Group
Most Current Schedule, News & Events
---
Our Mission
St. Philothea Greek Orthodox Church is dedicated to the continuation of our Lord and Savior Jesus Christ's ministry of salvation through the proclamation and teaching of the Gospel; through Baptism in the name of the Father, Son and Holy Spirit; and through loving service to God and to all humankind.
---
Our Vision
The community will provide a loving, caring and welcoming environment where all belong and grow in the faith through worship, service, witness and fellowship.
---